¦ Your first choice of conveyor systems 
The main business activity of WILTSCHE Fördersysteme is the planning and sales of mobile truck loading systems for loose cargo. The main customers are parcel services and logistic service providers, but also manufacturers and distributors of textiles, electronic devices and other lightweight loose cargo.
In combination with the truck loading systems sometimes further fixed conveying systems are needed. Those will be projected and manufactured and installed in co-operation with specialised partners.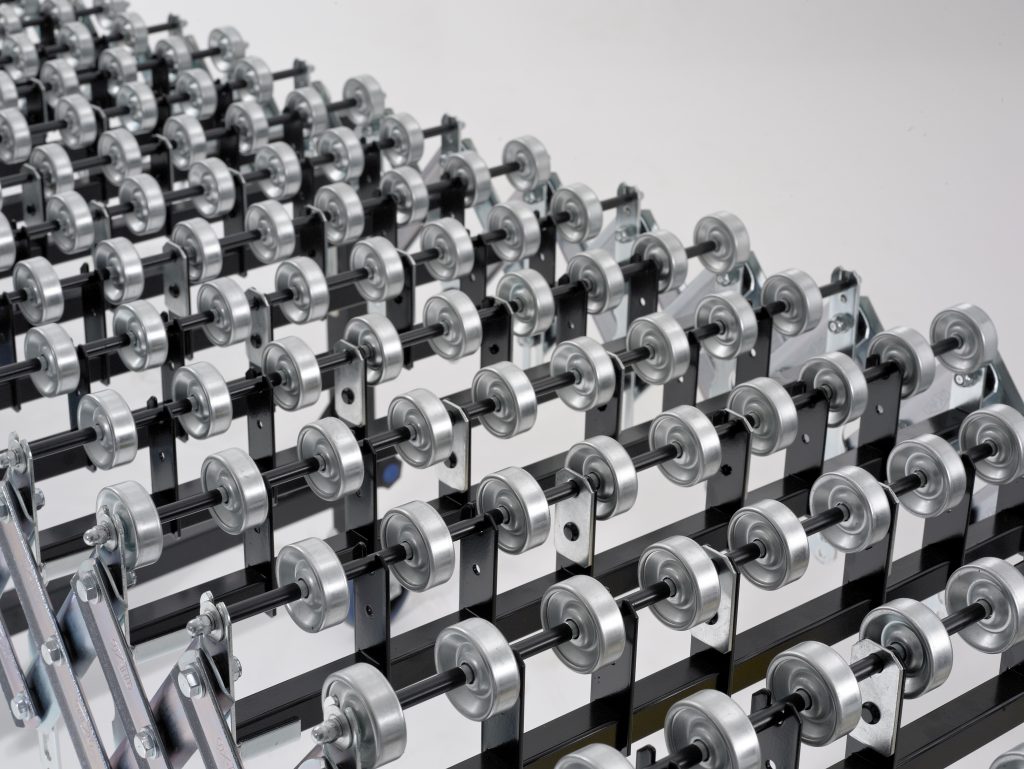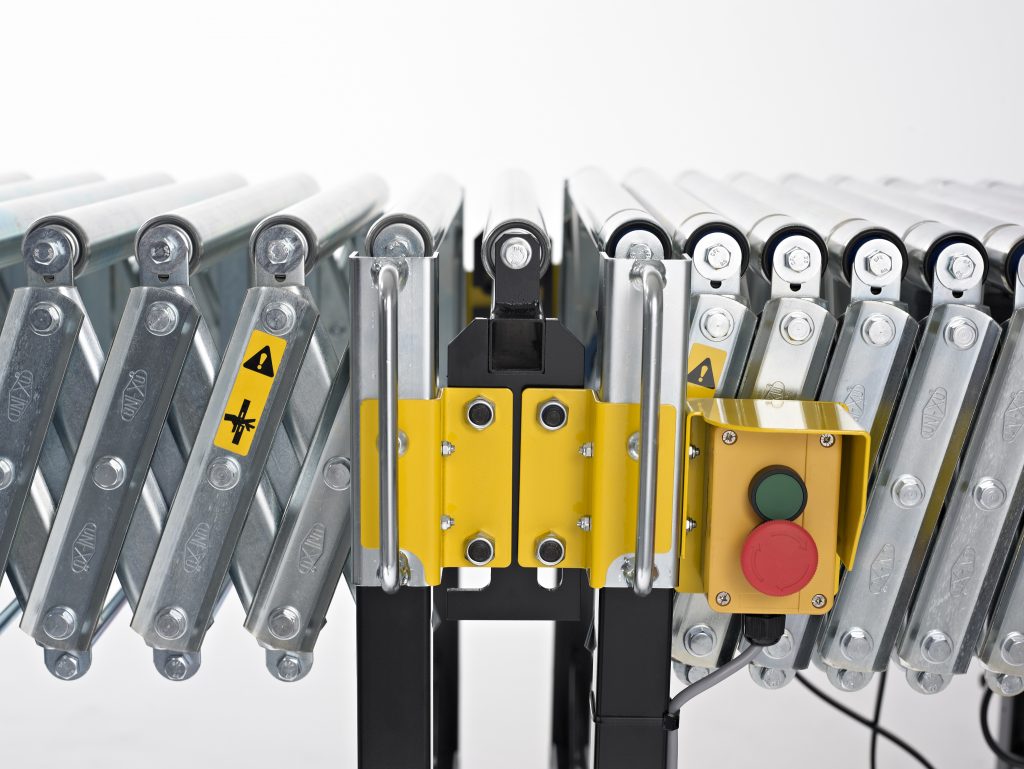 We are facing the growing demands on reliability of the running conveyors and installations, providing an efficient support of spare parts, preventive service and short response times in case of problems.